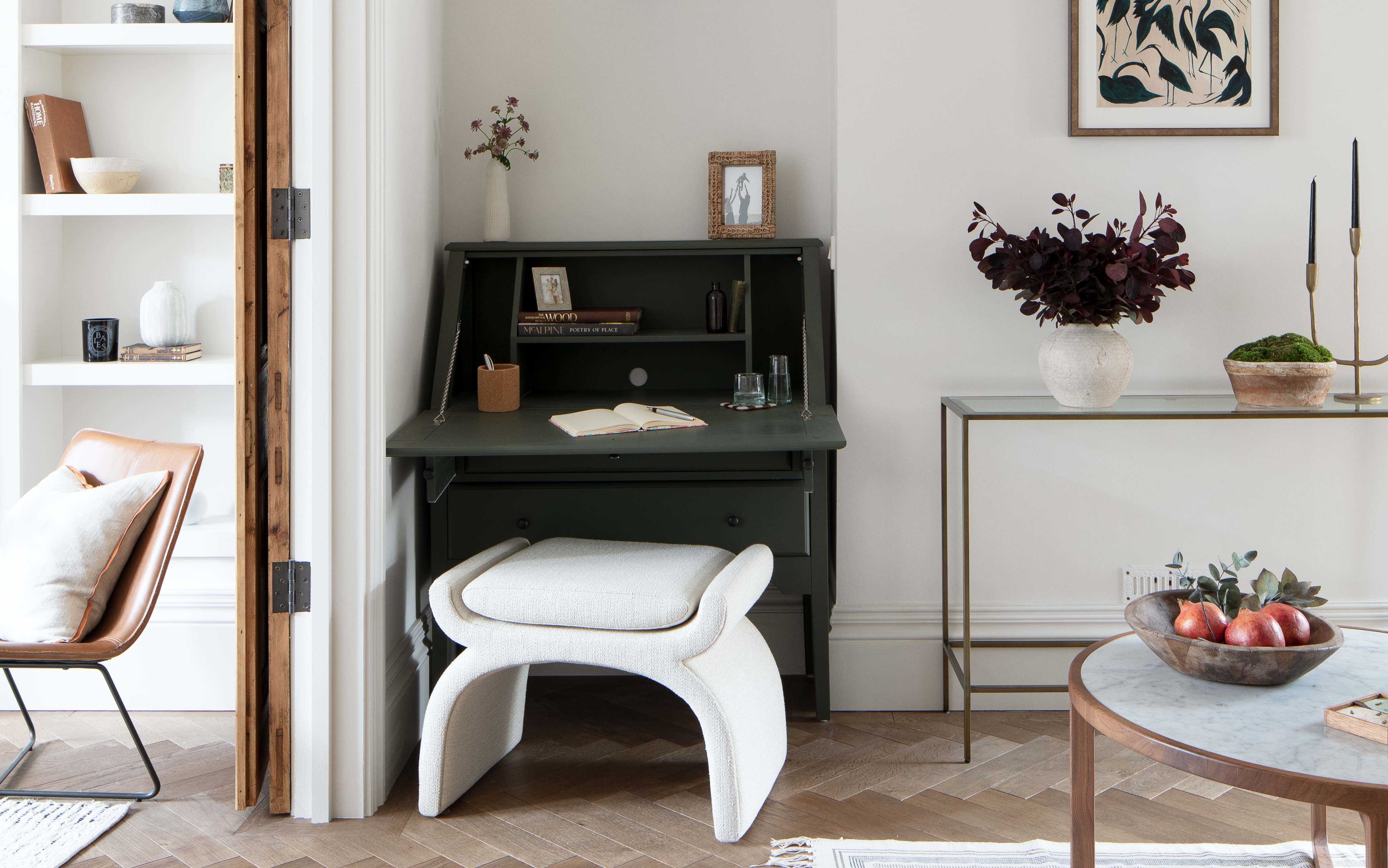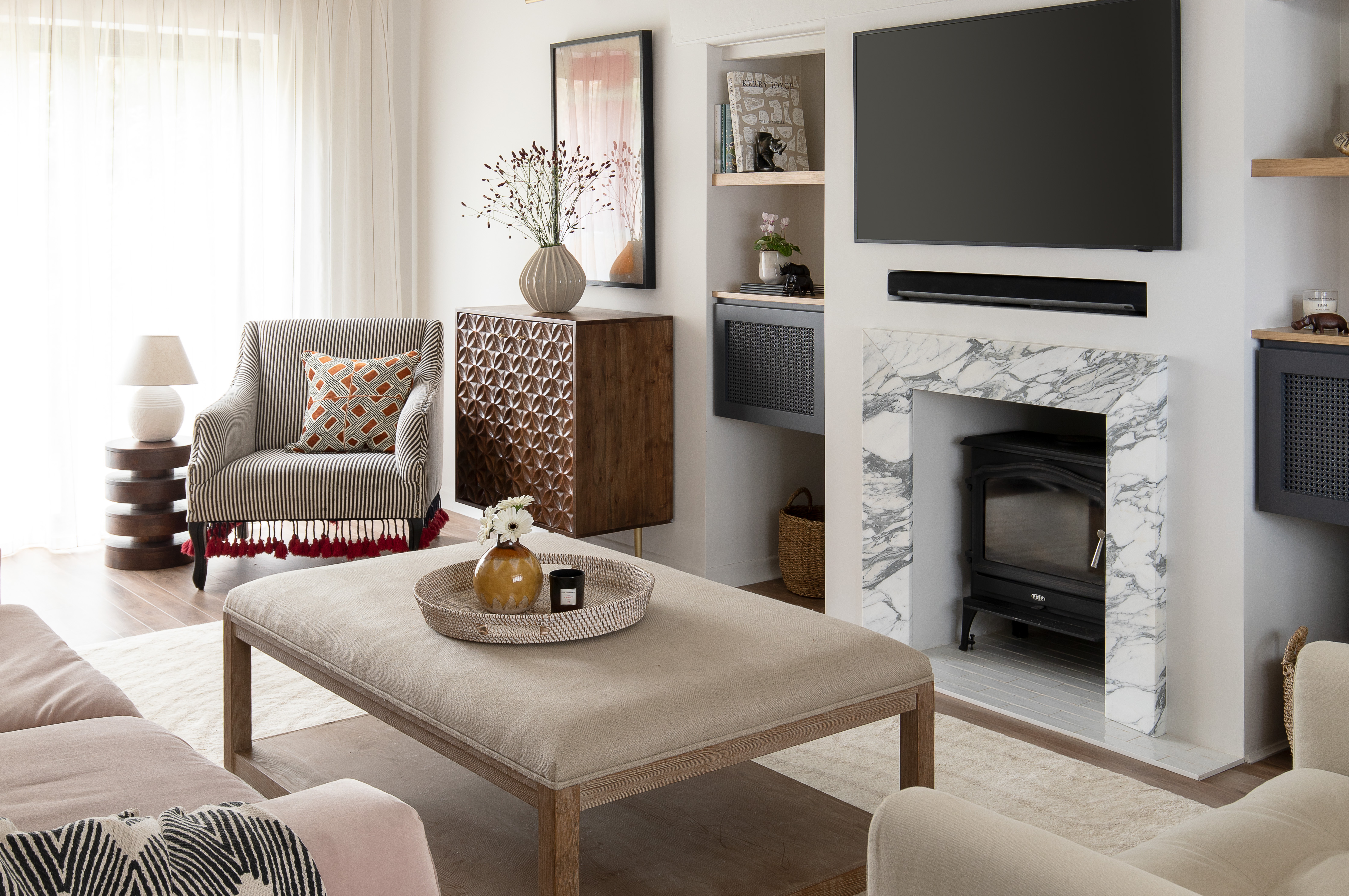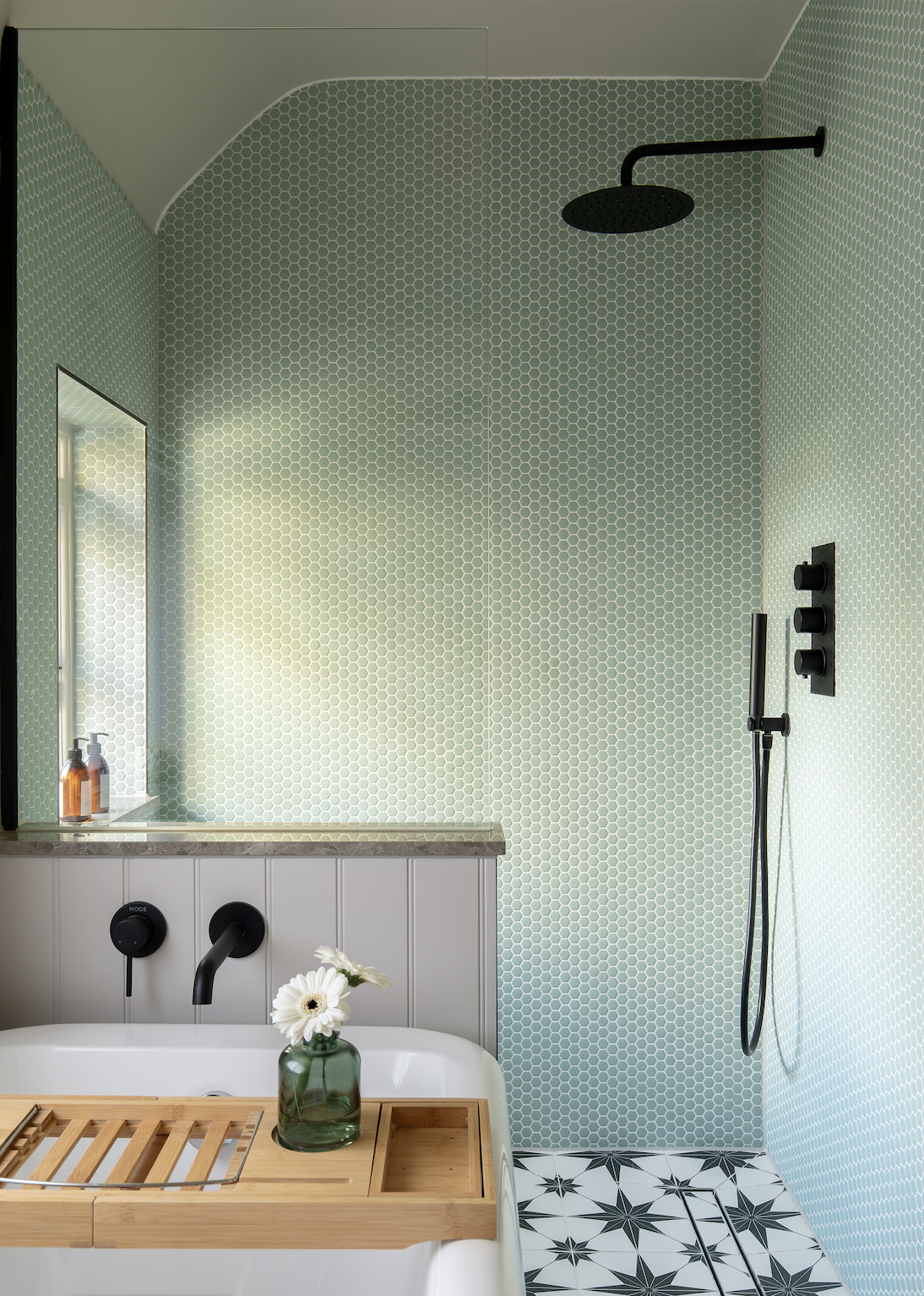 Lu Fitoussi-Findlay has been renovating, designing and decorating her client's homes for over 6 years in London and Kent. Implementation and livability are as key as the designs at LFF Studio ensuring your home is not only beautiful but also wonderfully functional and created in the most stress-free way! 
From top to bottom remodels to a single-room revamp, LFF Studio creates an individualised experience tailored to reflect your unique way of life and the spaces in which you live. The Studio ensures that the level of collaboration is tailored to suit you being as involved of hands-off as would suit.
From creation to curation, LFF Studio creates your dream space in a smooth and dare we say it, enjoyable way from start to finish.
We work closely with architects, builders, contractors, furniture makers, and artisans to create unique spaces that combine both form and function. We also strive to ensure the most eco-friendly, responsibly sourced route to any project.
.

As an interior design lover (we know, we are too!), you've probably faced the dilemma of choosing materials and finishes that stand the test of time. Swapping out pillows or accessories is easy, but what about more permanent elements of your home? In our recent...
Brigade House, Brigade Street, SE3 0TW
Monday – Friday: 9 am – 6 pm