Are you looking to add some personality to your home decor? Look no further than your walls! Framing is a versatile way to turn almost anything into a work of art. There are some amazing frames out there that can really make something special.
But let's talk about the art itself. There are a multitude of things you can frame and class as art. Obviously, you have your standard prints, but you can also invest in numbered prints. These prints have been touched by the artist themselves and can go up in value over time.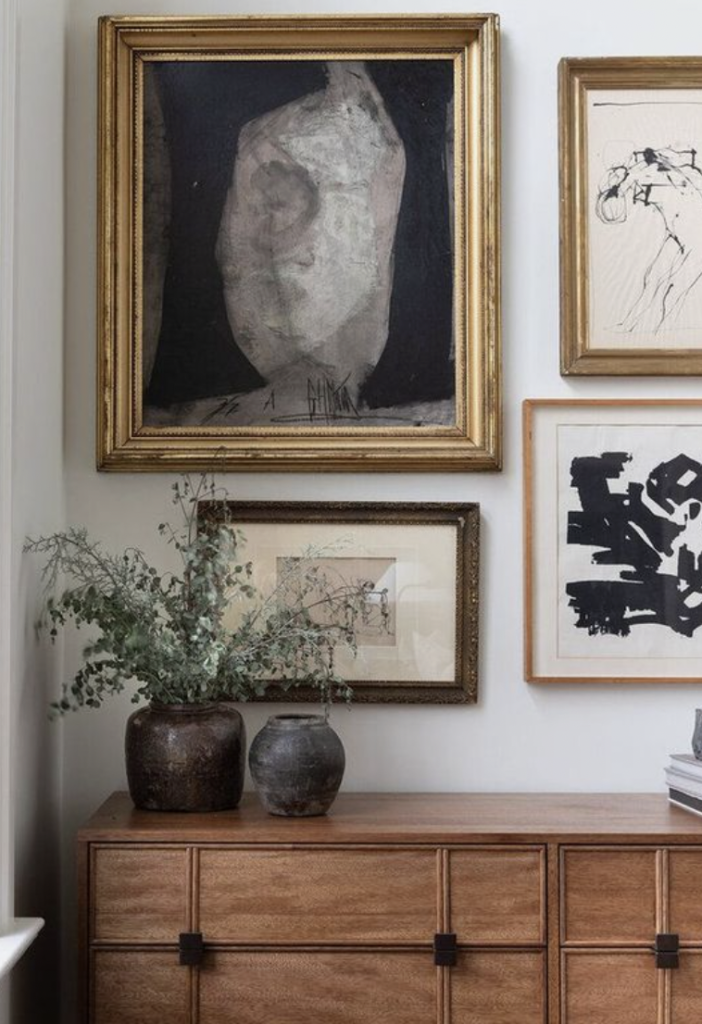 Don't forget about the different printing techniques too! Block printing, screen printing, and even hand-painted oil paintings can bring a unique texture and aesthetic to your walls.
And it's not just prints and paintings you can frame. Sketches, studies, and even little mementos like your child's art or a special leaf you found on a walk can make beautiful pieces of art.
When it comes to framing, I have some strong opinions. A good frame can really set off a piece of art, while a bad one can detract from it. And if you're tired of the same old abstract paintings, get creative! Mix in some paint texturizer or explore different printing techniques.
Remember, art is subjective and there's something for everyone. So have fun with it and let your walls tell a story.
Hear more about art and how it can bring your walls to life on our podcast episode – The Art of Artwork