As an interior design lover (we know, we are too!), you've probably faced the dilemma of choosing materials and finishes that stand the test of time. Swapping out pillows or accessories is easy, but what about more permanent elements of your home? In our recent podcast Lu's been chatting about how to infuse your home with timeless appeal, drawing inspiration from aspirational homes and cherished travel destinations.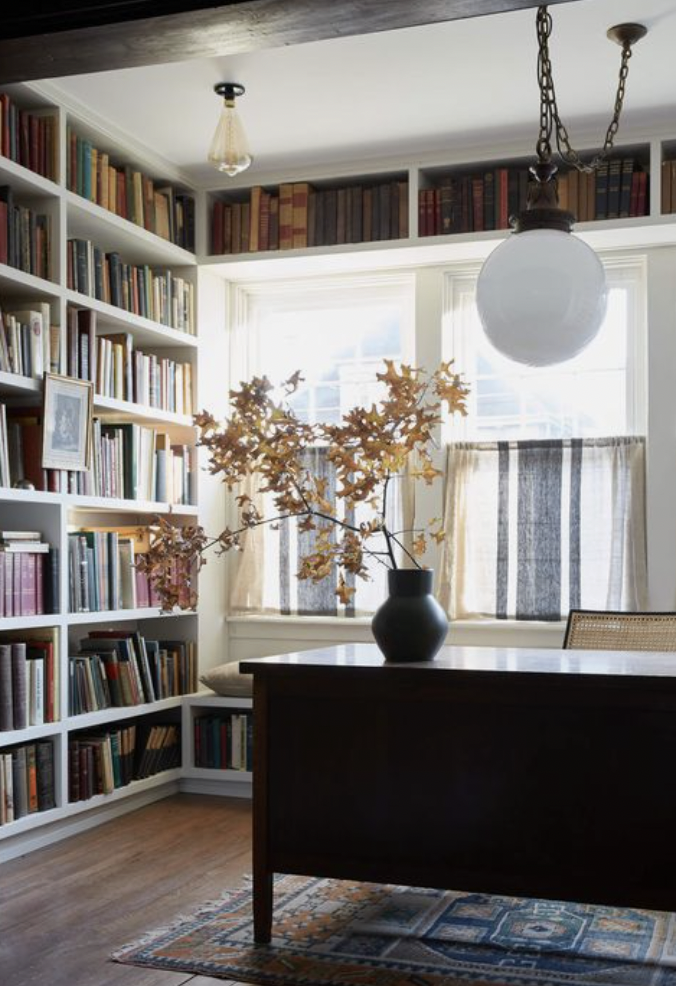 The Key to Timeless Design: Purpose and Functionality
When it comes to selecting durable materials, it's essential to consider their purpose and functionality. Timeless design elements are usually practical, serving a specific function in your home. Think of the saying, "if it's not broke, don't fix it." This mindset often leads to more expensive and aspirational items, but ones that will last and remain visually appealing for years to come.
Natural Materials: Bring the Outdoors In
Incorporate natural materials like wood, stone, and marble. These materials not only last but also help connect us to nature, tapping into the growing trend of biophilic design. And while wood tones for example, may shift over time, the versatility of wood means you can always stain or sand it to keep up with changing trends.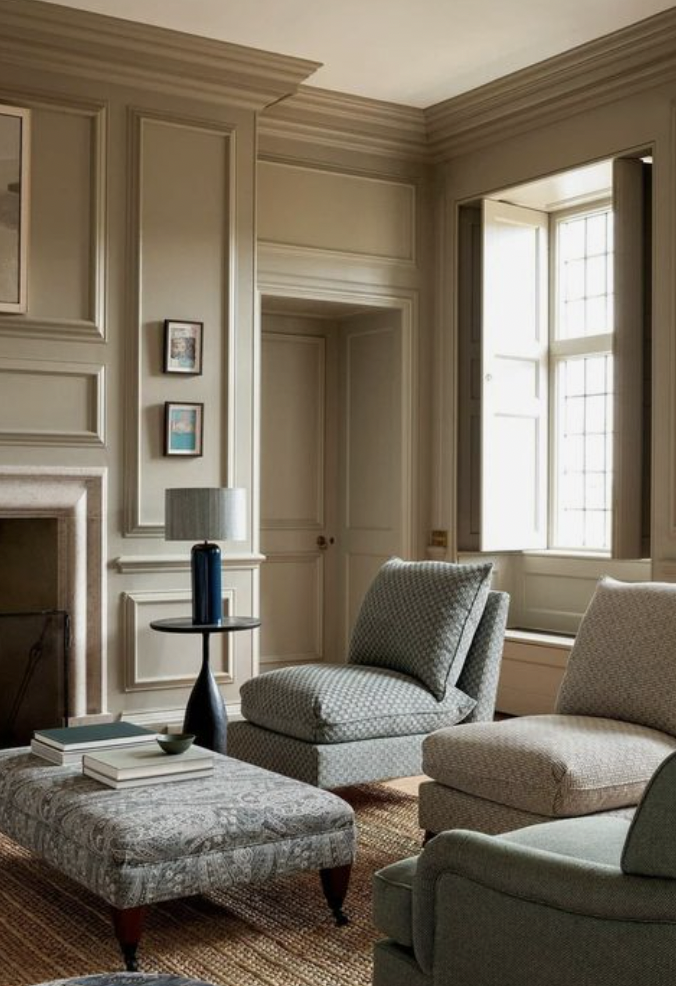 Drawing Inspiration from Aspirational Homes and Travel
To create a timeless interior, look to classic, elegant homes that have stood the test of time. You don't want to recreate a museum, but cherry-picking elements from these timeless interiors can help you create a look that lasts. Aspirational travel destinations, like the south of France or Marrakesh, can also inspire color combinations and design elements that remain timeless. Muted blues, greens, and earthy tones tend to be more enduring than bright colors.
Embracing Classic Design Ideas
It seems that the interior design world is leaning more towards timeless, classic ideas these days which I for one am happy about. Features like paneling, French doors, and arches have been around for ages and continue to make their way into more modern homes. The key is to balance these classic elements with your own personal touch, creating a unique space that speaks to you but still nods to time-tested design principles.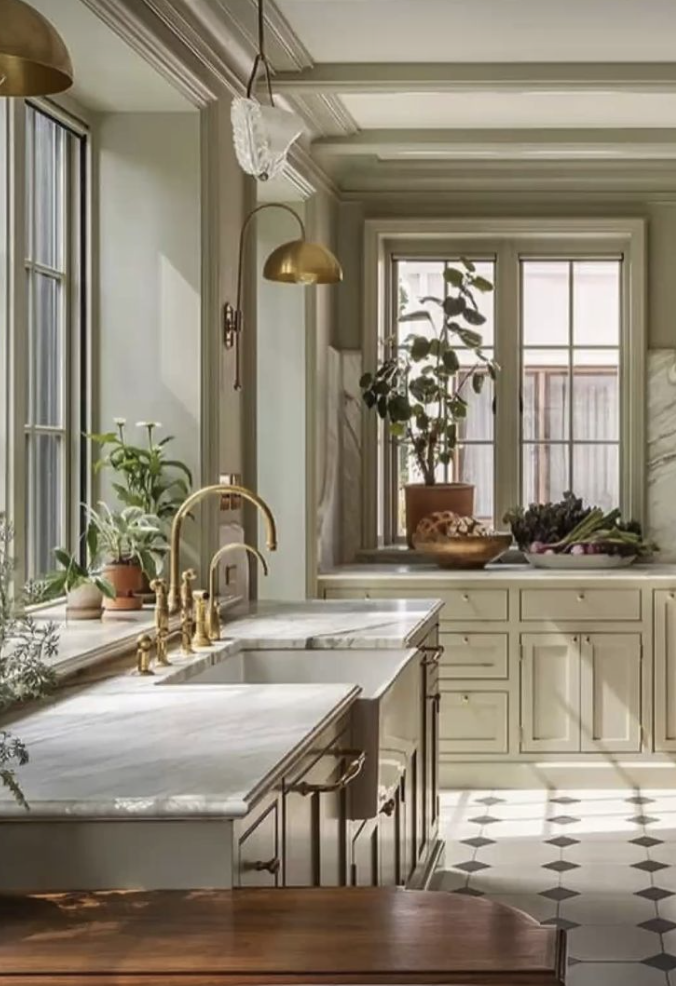 If you want to learn more and hear all about Lu's thoughts on the key stapes to creating timeless schemes and interiors check out the full podcast here.
And if you are looking for some input into a remodel or renovation get in touch!