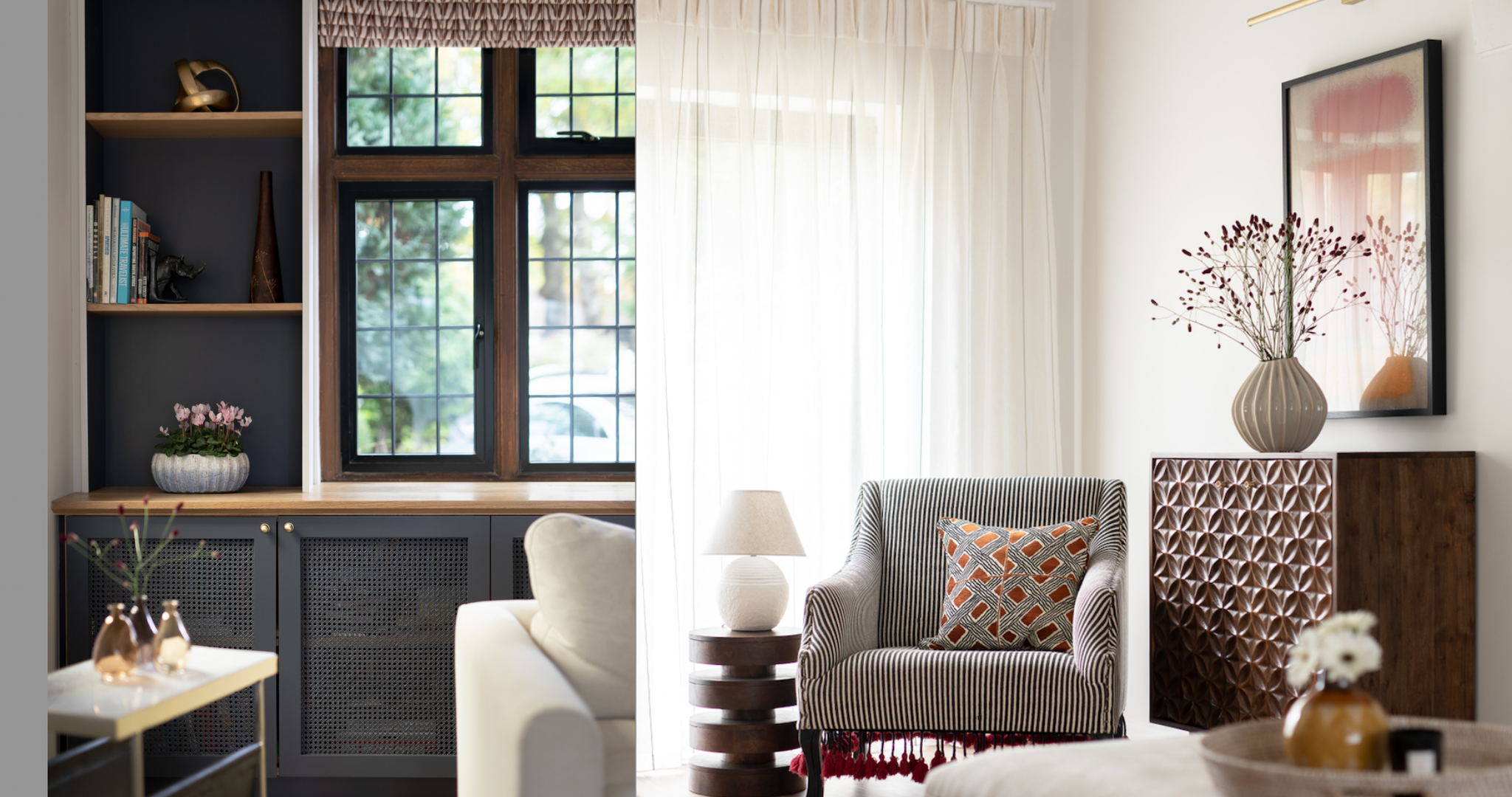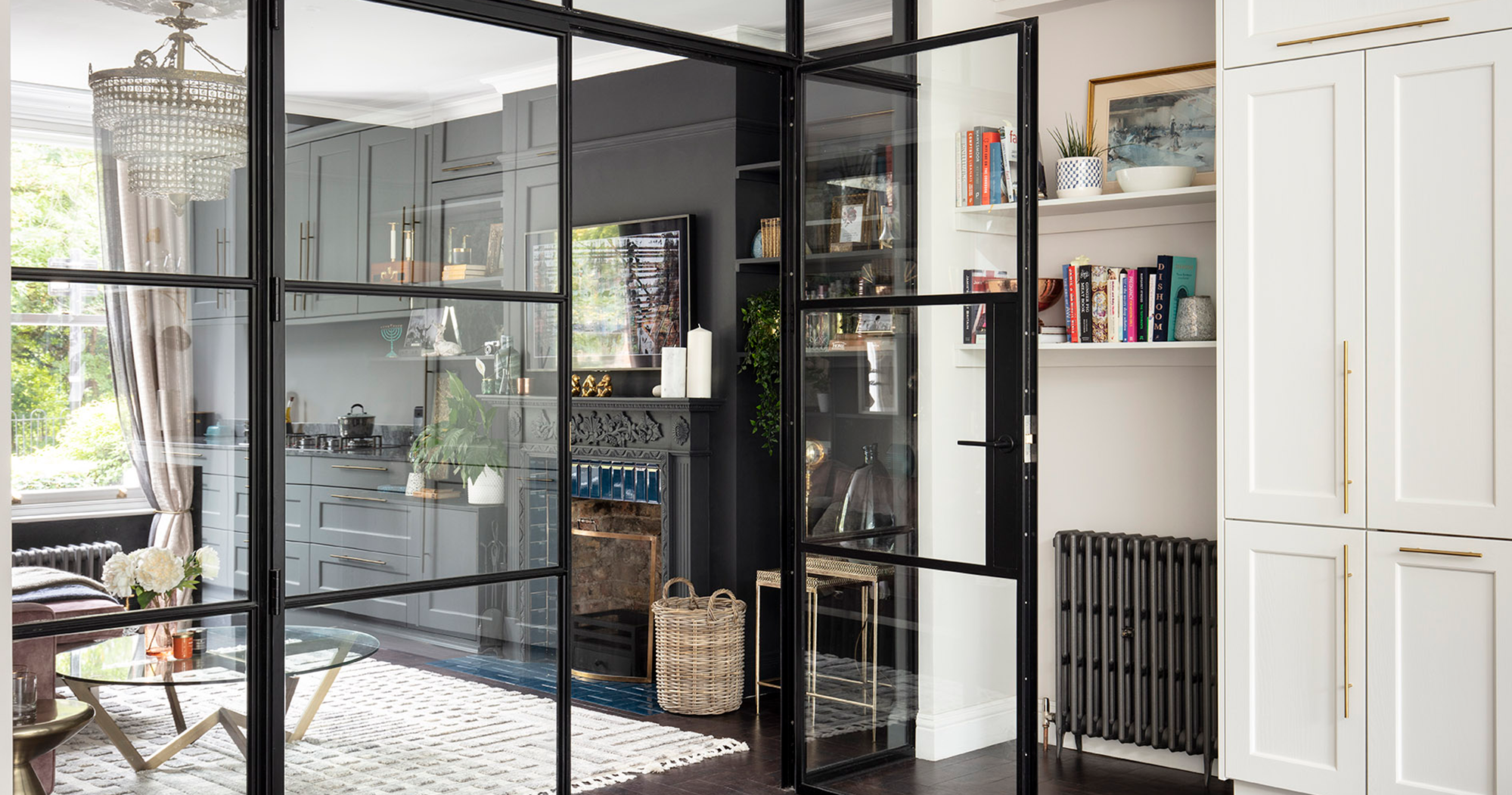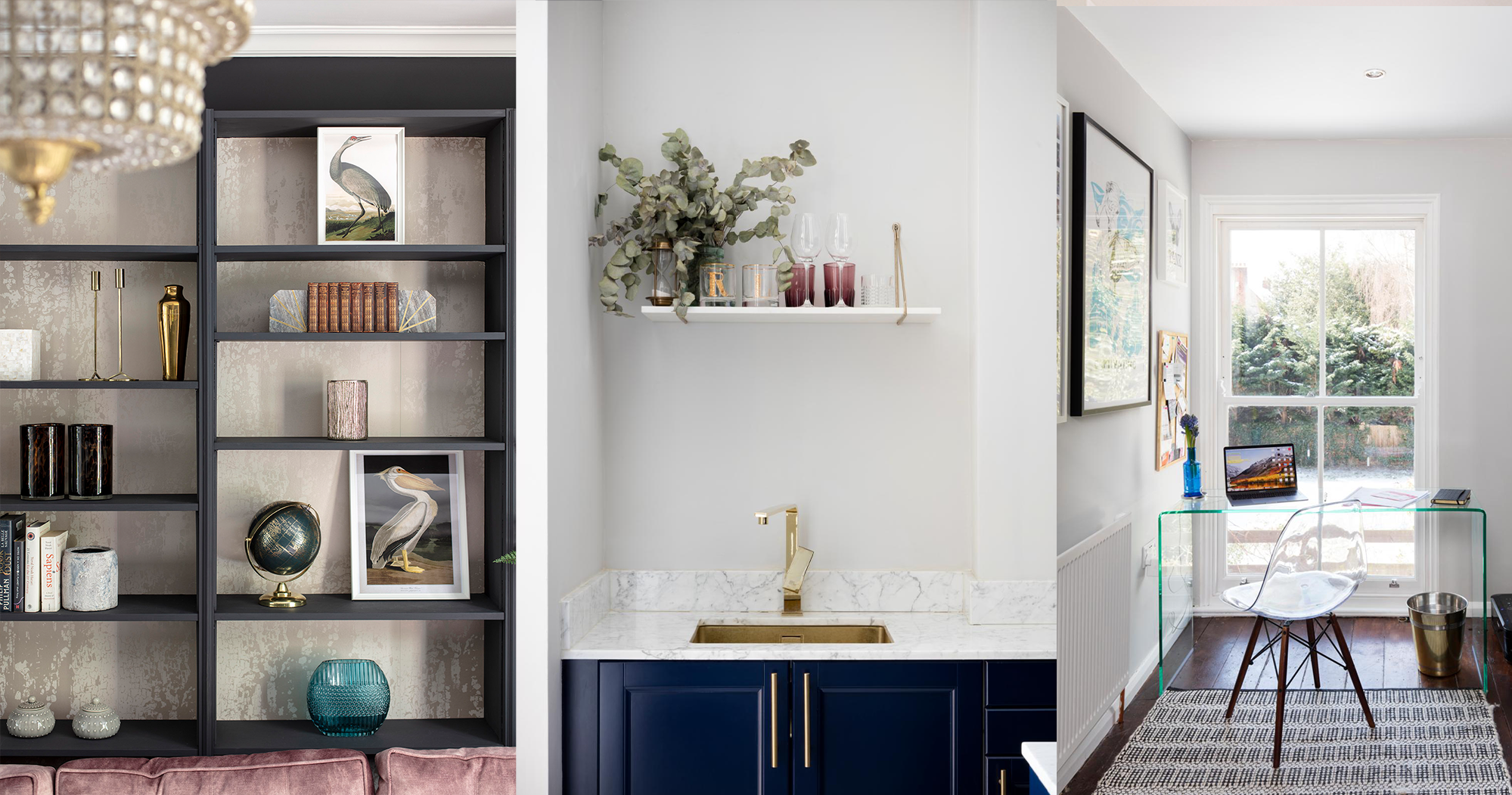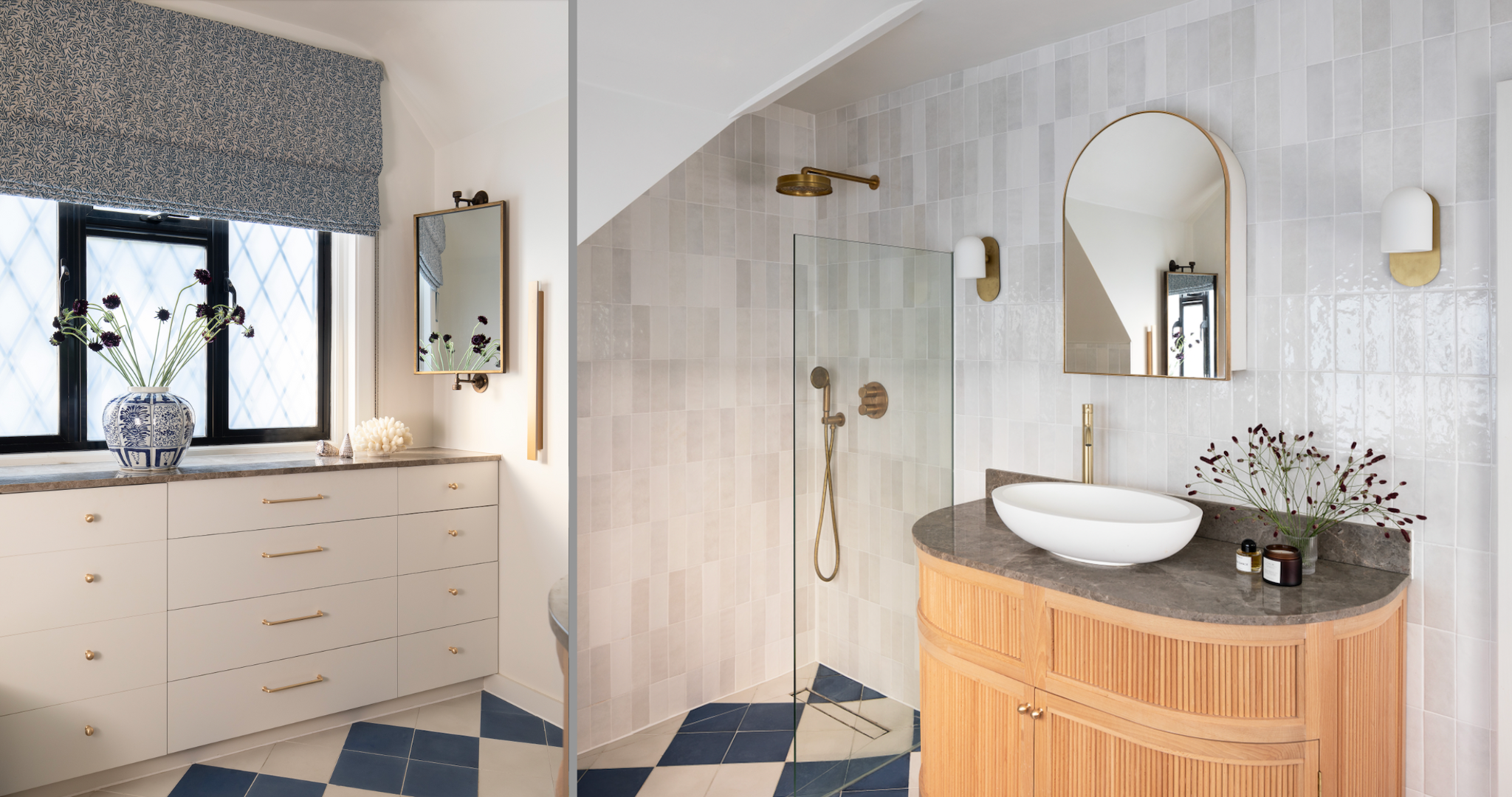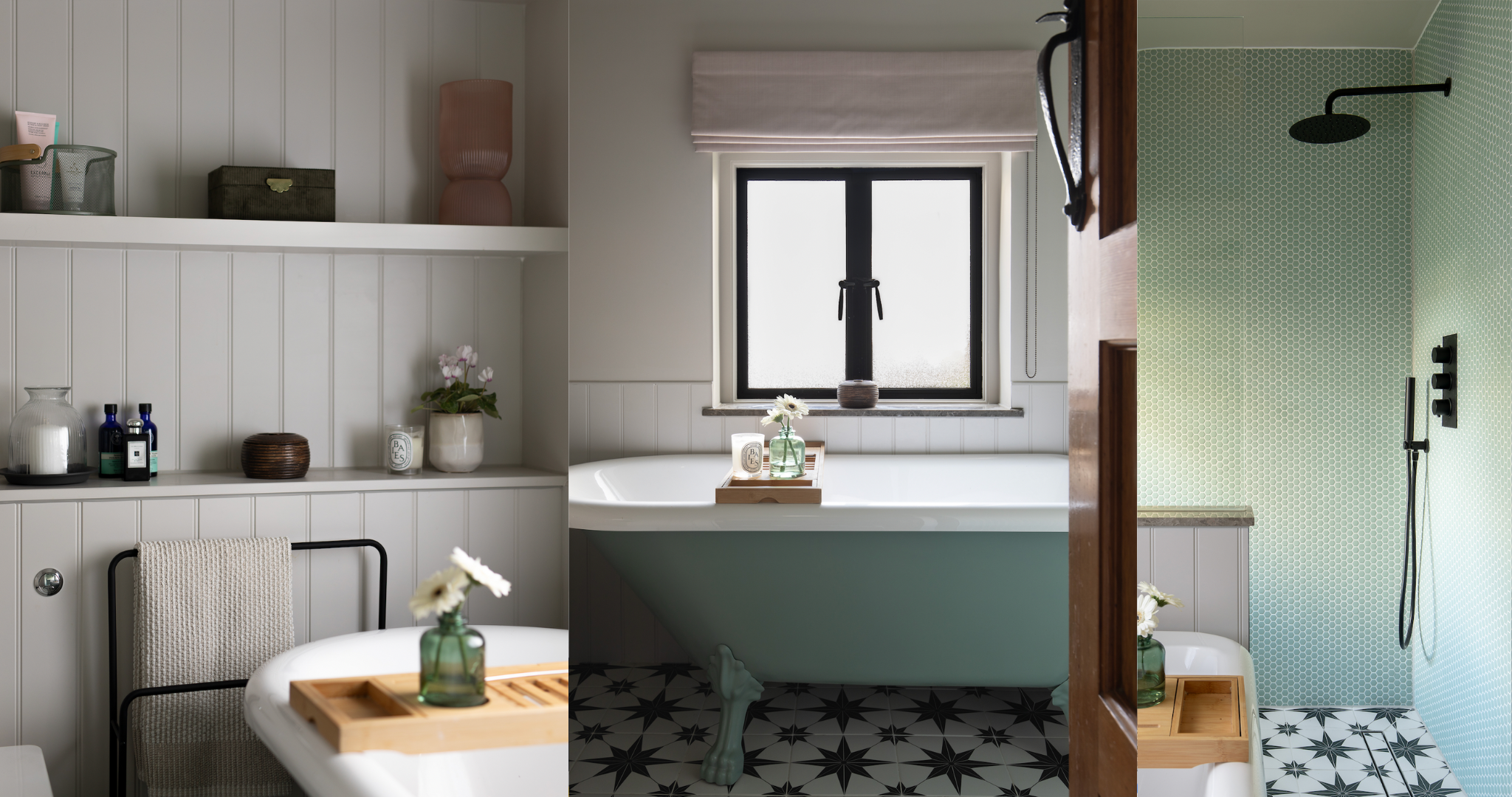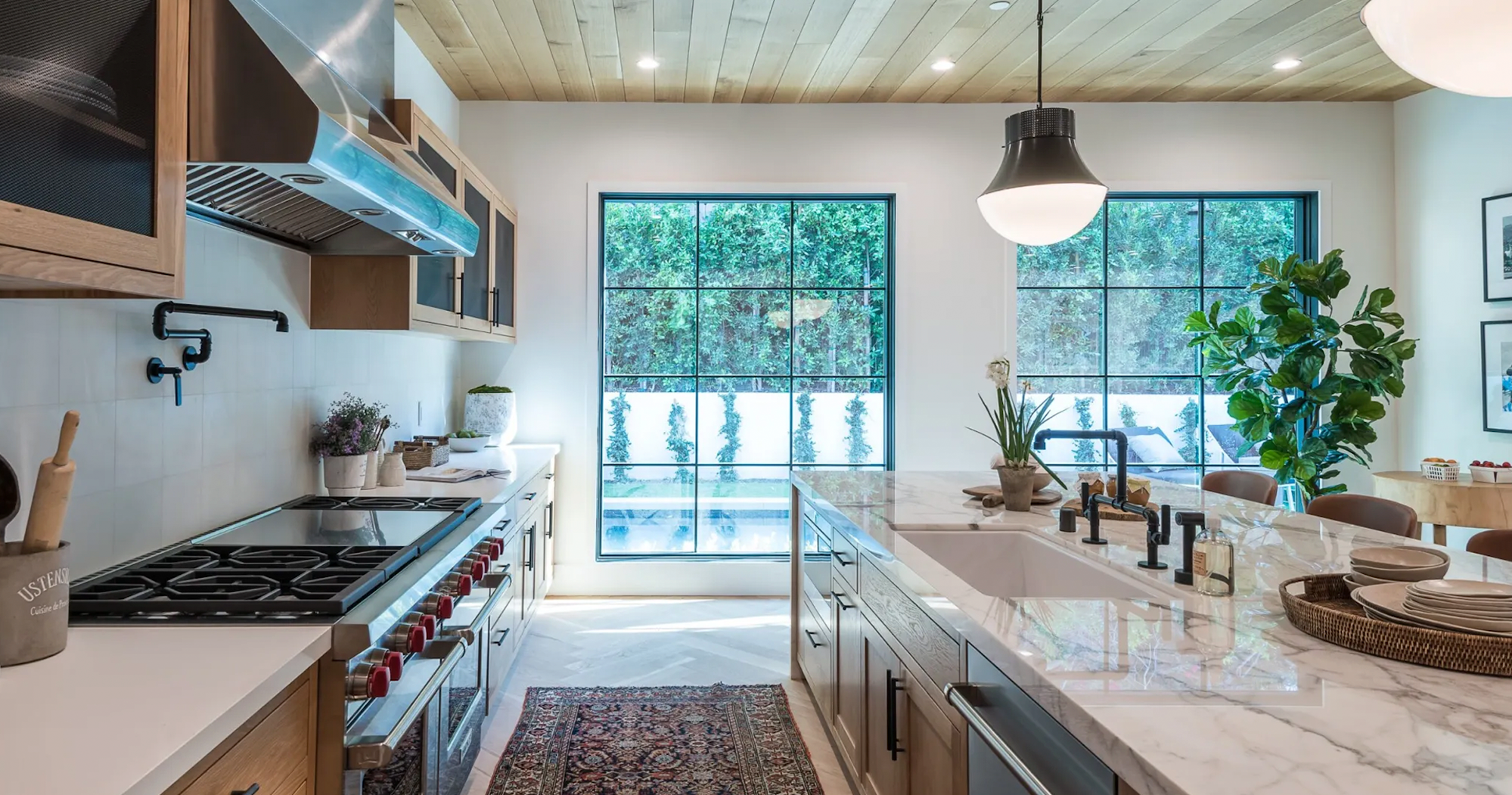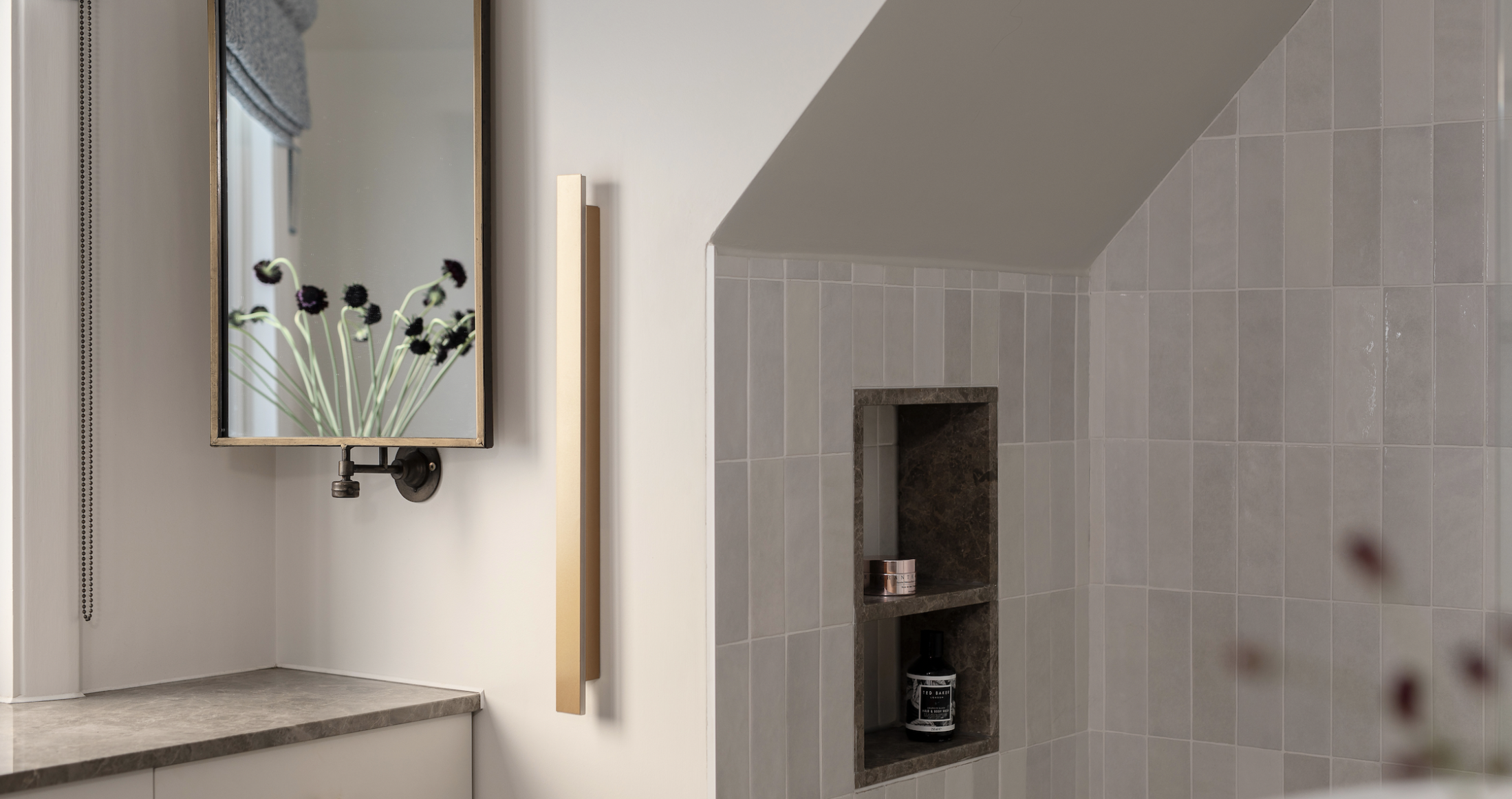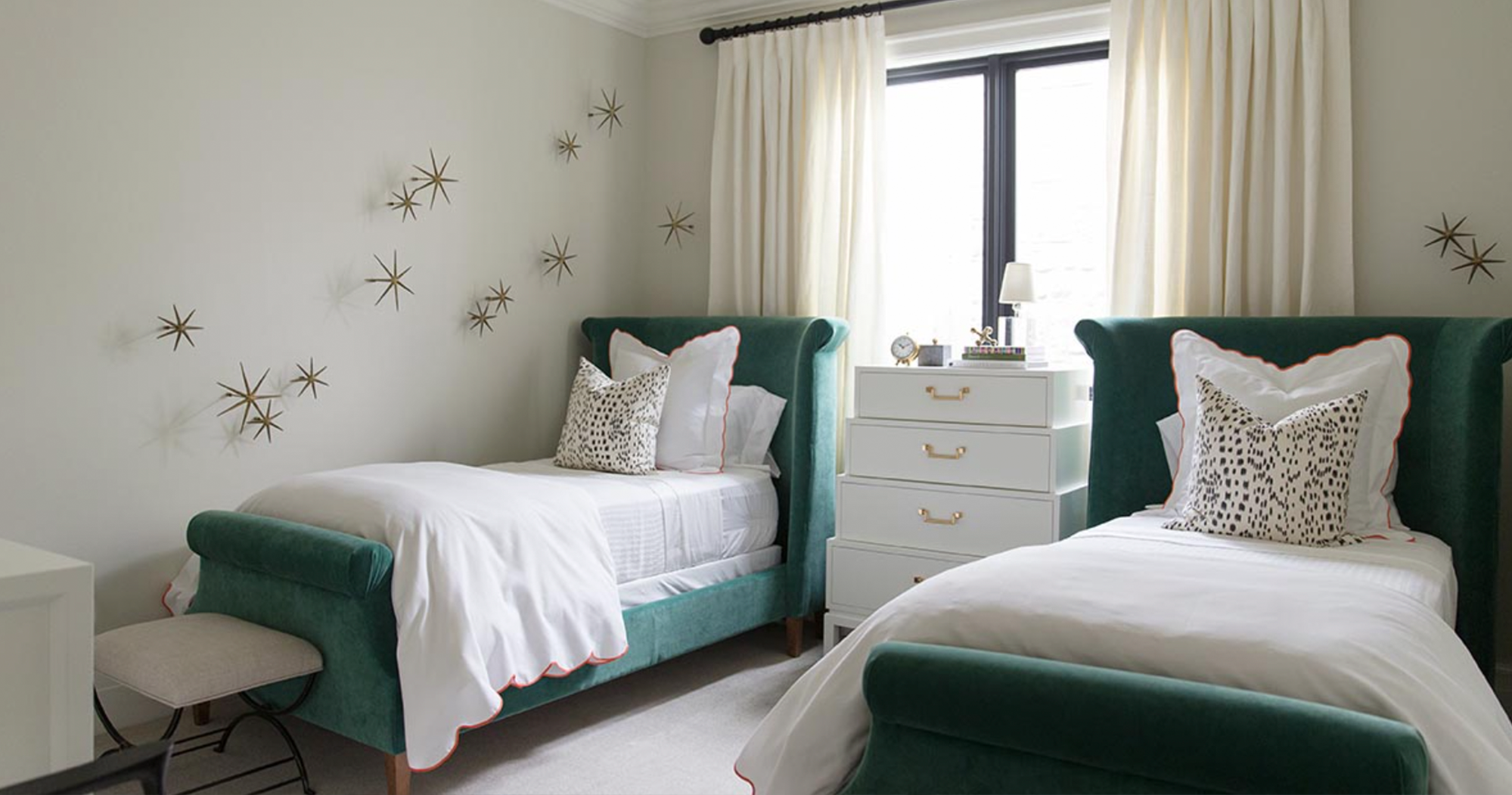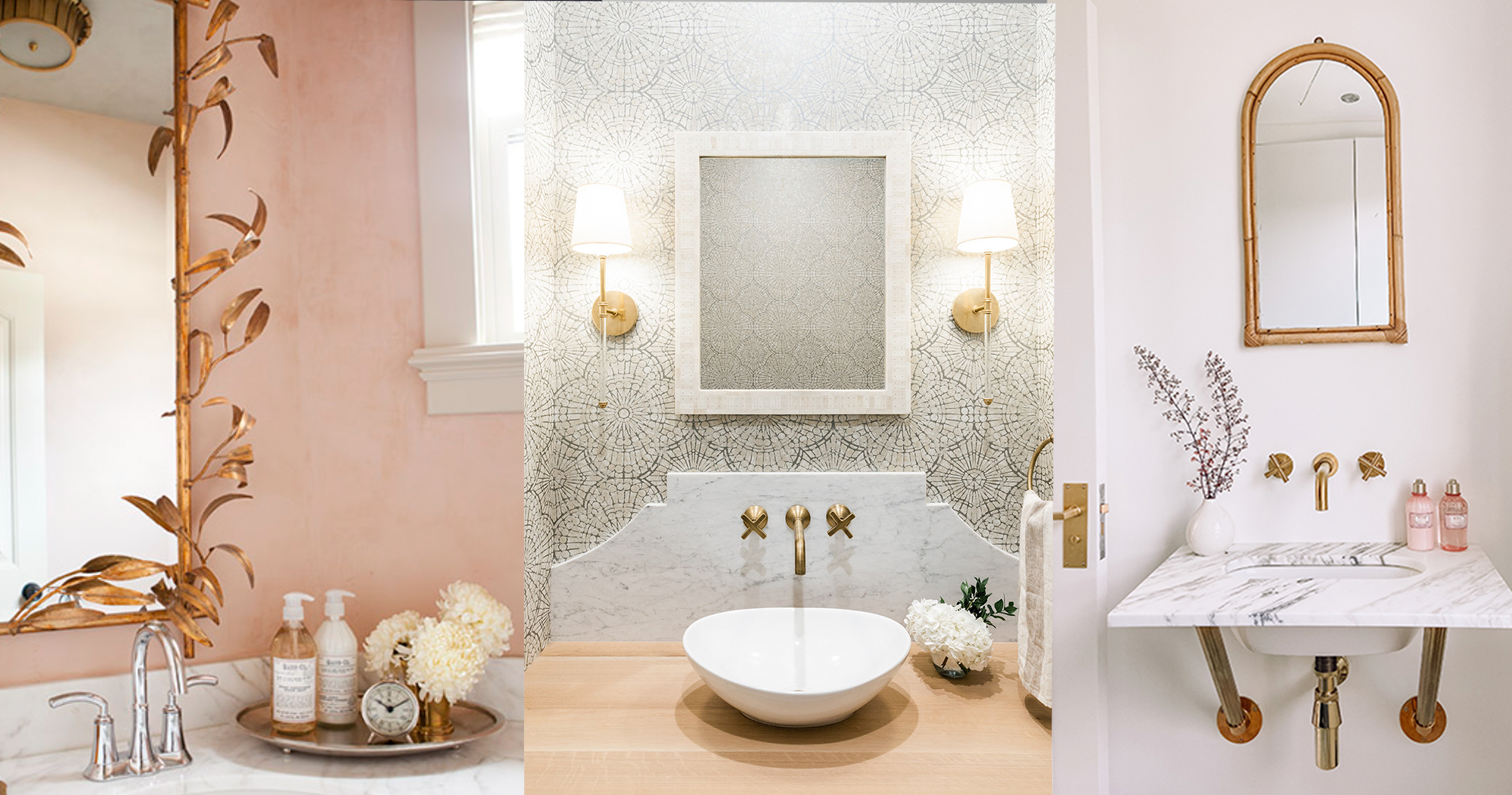 Beautiful Materials, thoughtful design. Welcome to LFF Design Studio
A full service studio working across London and Kent LFF Studio bringing form and function to your everyday, making your vision a reality through design that speaks to you and your lifestyle.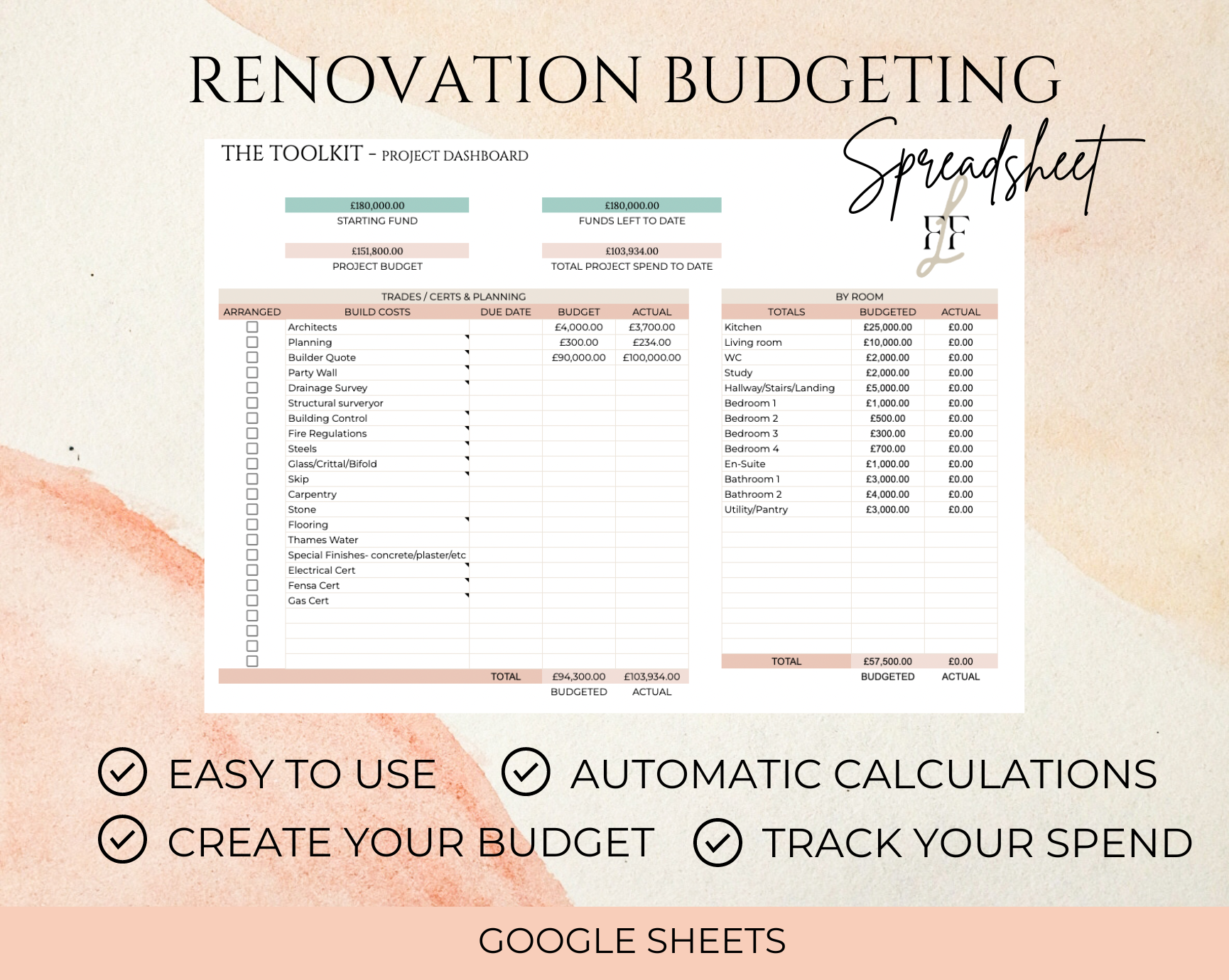 The Toolkit
Check out our Renovation Toolkit for anyone embarking on a renovation or home project.
Take a look
Functional Luxury from Creation to Curation
LFF Studio is a full service interior design studio for private residential and boutique commercial projects throughout London and Kent. Led by founder and creative director Lu Fitoussi-Findlay, the team merges well made nostalgia with fine detailing and moments of magic.
From top to bottom remodels through to a single room revamp, at LFF Studio, we don't follow a step-by-step process, we build an individualized experience tailored to reflect your unique way of life and the spaces in which you live. From creation to curation LFF Studio is here to ensure creating your dream space is smooth and dare we say it, enjoyable from start to finish.
Taking a holistic approach to each project ensures a home that is perfectly tailored to your lifestyle and space use. Mixing modern with classic styles and adding a layer of warmth that leaves balanced, harmonious rooms that stand the test of time.
Our style merges neutral canvases with deep color, layered with pieces that feel travelled and have history. An intrinsic love of well made furniture and materials that feature texture and pattern is spun through each room we design.
Our expertise lies in full renovations and full-house furnishings although we are just at home with simple room refreshes. We work closely with architects, builders, contractors, furniture makers, and artisans to create unique spaces that combine both form and function.  We also strive to ensure the most eco friendly, responsibly sourced route to any project.
Our design philosophy is less but better, focusing on pieces that will stand the test of time, be kind to our world and bring you joy every day.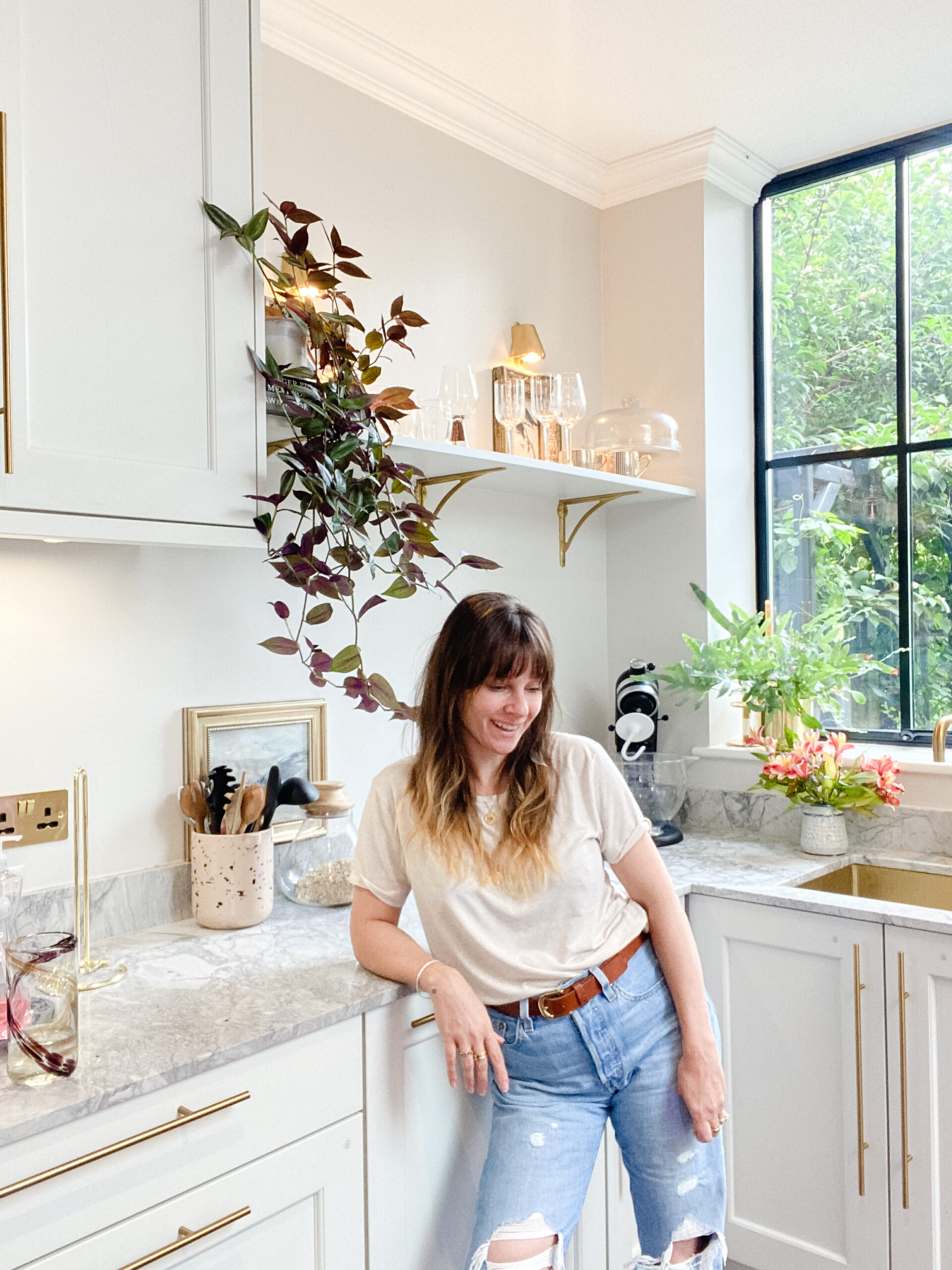 As an interior design lover (we know, we are too!), you've probably faced the dilemma of choosing materials and finishes that stand the test of time. Swapping out pillows or accessories is easy, but what about more permanent elements of

Wallpaper has so much potential to add to the interest and over all 'darling' look of your home. But we know a lot of people get a little scared when we speak about it - will still like it next

Floor plans are an essential part of any home renovation. But have you considered getting an interior designer to look over them? In our latest podcast episode, we've explored why it's a good idea to get an interior designer to