12.12.23 : Wreath Making Workshop
Spend a festive evening with us creating your Christmas Wreath guided by the lovely Abby from Little Natures.
Explore seasonal treasures by designing your very own winter wreath from scratch. Utilizing the best that winter has to offer, use twisted branches, fresh scented foliage such as eucalyptus and pine, architecturaly preserved forest mushrooms, fragrant dried fruit, and more! Abby of Little Natures will walk you through putting it all together step by step and at the end you will leave with a beautiful creation that's all your own!
All foliage is included, as well as a glass of something bubbly and a mince pie or two.
7pm | 1.5-2 hours | £70.00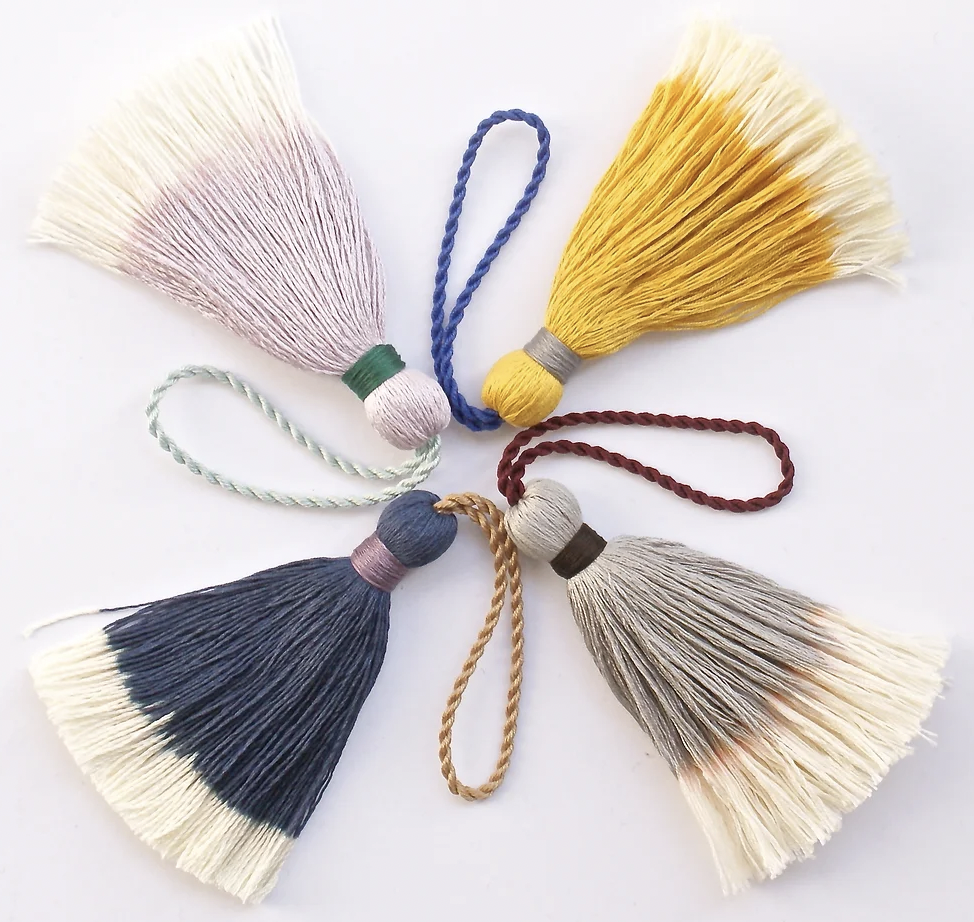 25.01.24 : Create Key Tassels with Jessica Light
Why not try making your own tassels? Great for key rings, curtain tie backs or to adorn the corners of cushions!
Take a little trip into the world of passementerie with Jessica Light in the New Year, just before the snowdrops bloom.
Create your own tassels under her expert guidance from a selection of beautifully curated colours
and threads.
6.30pm | 2 hours | £70.50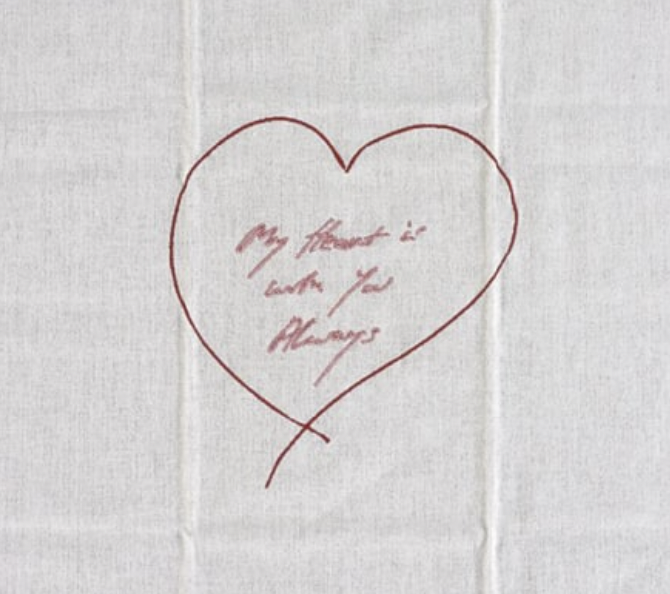 07.02.24 : Embroider a love note.
Let's not forget the events that come after Christmas. Just before we herald the return of Spring, love blows in on the last chilly breezes as Valentines Day approaches!
This is your chance to learn how
to embroider with The Lost Girls, stitching sweet nothings onto a fabric love note for framing or maybe quietly tucking into a sweethearts pocket, to be found when least expected.
6.30pm | 2 hours | £70.50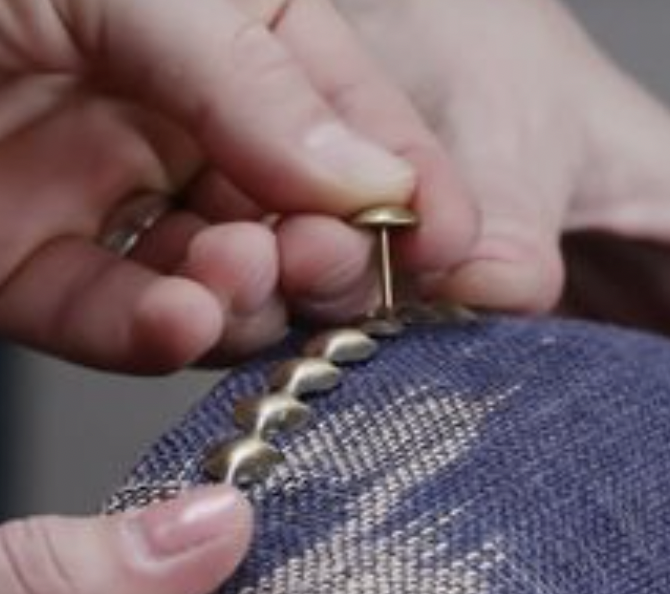 22.02.24 : Upholster a stool
Join treowe and Tiger Lily Upholstery as we create our own stools from a choice of fabrics.
Learn some key upholstery skills and go home with your very own, perfectly covered stool.
Fabric and bubbly to keep you going, included.
6.30pm | 3 hours | £150*
*Stool priced seperately or bring your own stool/pouffe.