Renovation Decision Making: Tips for Beating Decision Fatigue
The Short Version: Renovating a home can be overwhelming and lead to decision fatigue. When renovating, it is essential to edit options and create a plan to avoid being overwhelmed. Interior design is especially hard, and bathrooms and kitchens are particularly challenging due to the numerous factors to consider. To avoid being overwhelmed, the first step is to use Pinterest and Instagram to create a board. However, it is crucial to edit this board by choosing the things that repeat themselves and considering if they will work in the home. You should remove trendy items and choose items that work best for your space. When making decisions, be mindful of your budget and choose materials that fit your lifestyle. Edit options to avoid being overwhelmed and make a plan to streamline the renovation process.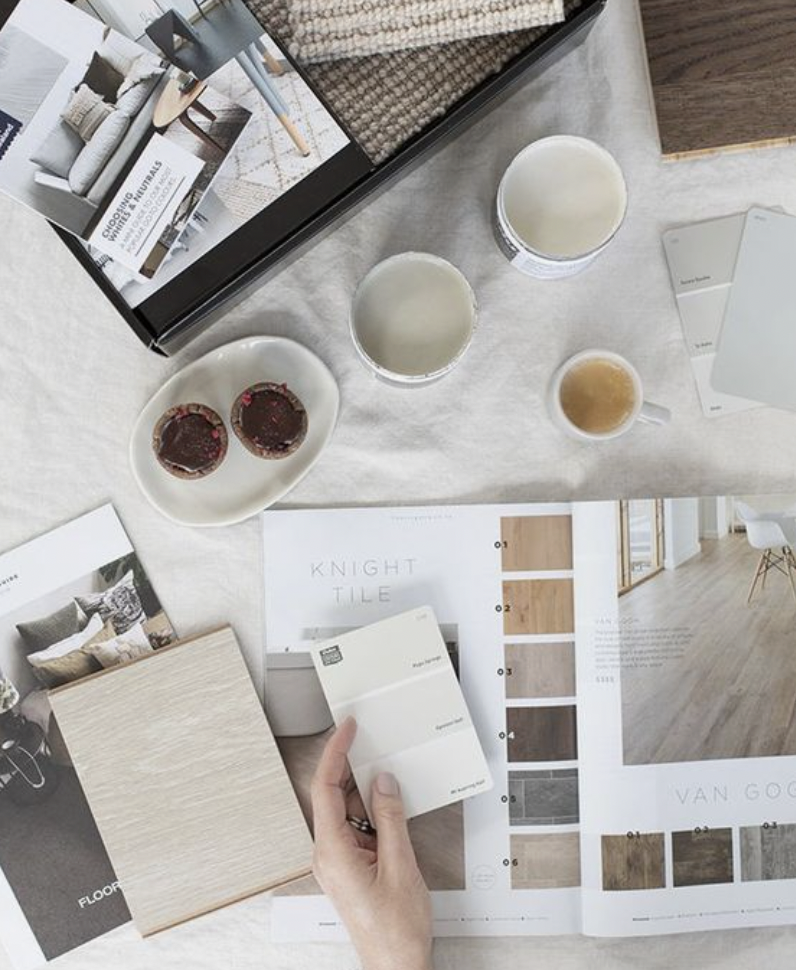 The long version: If you're planning renovation, I suggest you look back through our When The Dust Settles Podcast archives. We have some great interviews with popular interiors instagrammers, Mama Still Got it / @homeofboyce, Greg from @Manwithahammer and Chelsea AKA @thehousethatblackbuilt where we dive deep into their renovation experiences and advice. But other than a good listen for anyone embarking on a similar project they have one thing in common, they all talk about the sheer volume of decisions that need to be made on a large scale renovation project.
I find that clients have this problem too and often feel overwhelmed at the number of choices and decisions that have to be made in a tight timeline in order to compete a renovation on time and on budget!
If you're finding this hard take a listen to the full podcast episode : Decision Fatigue | Let's make it easy